Satish Agarwal

was a man

with a vision.
He was an extraordinary leader, who blessed many with his wisdom, guidance and unconditional support. He inspired many, and always had a kind word for the vast number of people whose lives he touched. The relationships that he built over the decades were founded on respect and friendship and spanned many cultures and countries. He left an indelible mark on every soul he met.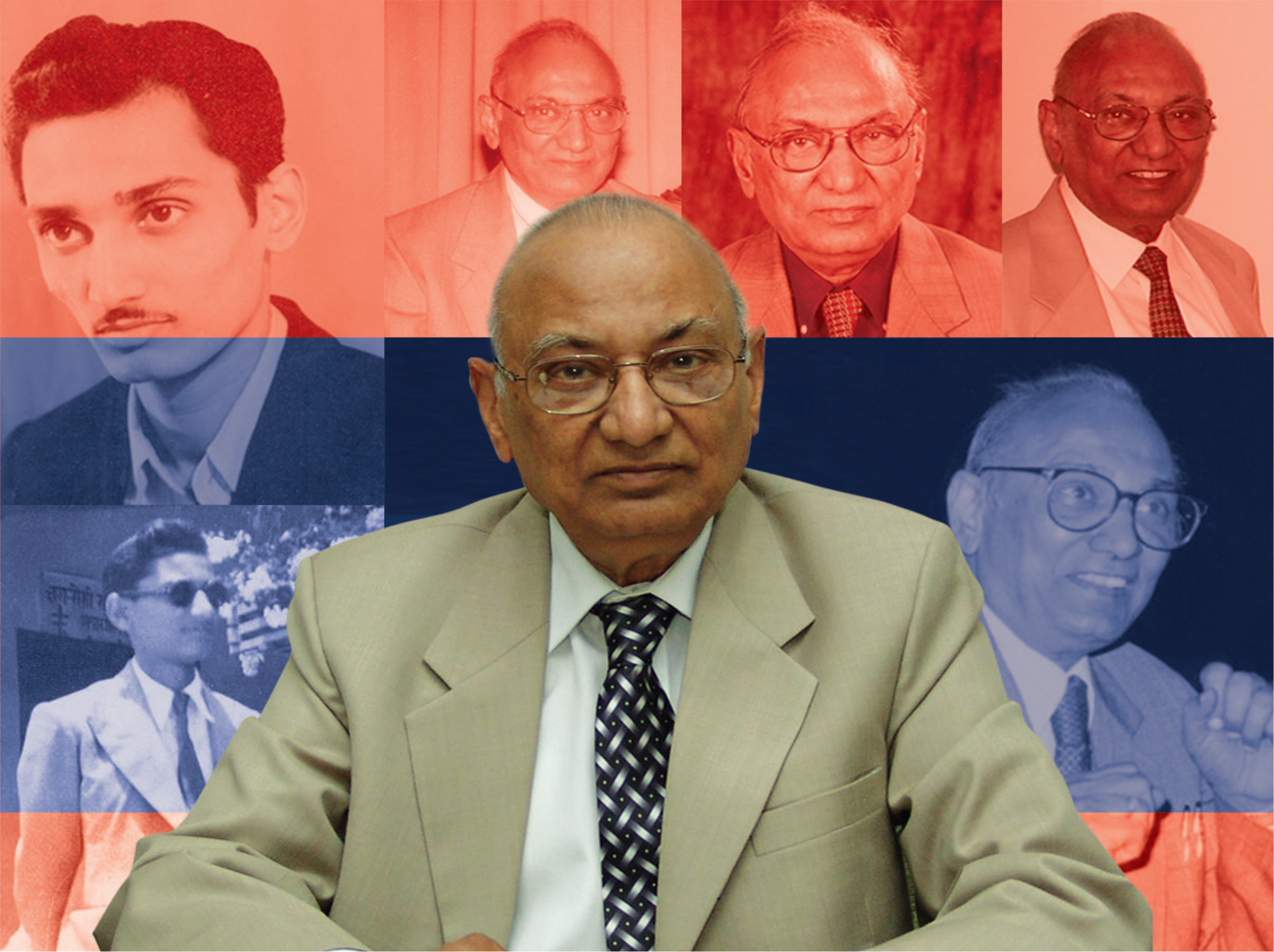 His passing marks the end of an era of technological excellence, manufacturing brilliance and qualitative distinction in the foundry industry.
He was our inspiration and the voice of reason, always leading us from the front to the pinnacles of success. His work, his teachings and his ideals shall always continue to light our path. He is the soul of this company and his spirit shall forever endure in the identity of PTC Industries.