PTC's distinctive leadership in its field is one where it can be termed a 'Value Leader' – a forerunner that creates exceptional value in everything it does. Hence, it does not offer merely better price, superior technology, higher efficiency but a culmination of all these aspects and something beyond.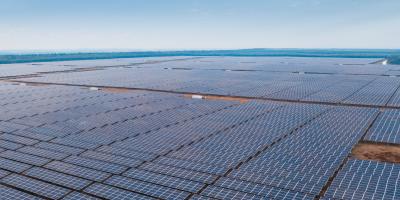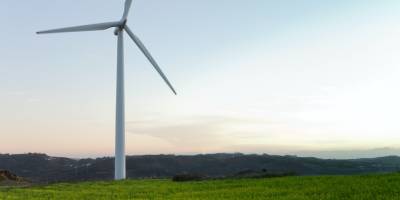 With its commitment towards the environment and society, the entire metal-casting process has been re-engineered to make it greener and reduce or eliminate wastage at every stage of the manufacturing process.
Huge attention has been paid to minimise the environmental impact. For example, for the manufacture of a 1,000 kg casting, only 150kgs of inert ceramic is required in PTC's RapidCAST™ technology compared to 5,000 kgs of sand and 250 kgs of toxic chemicals (binders) that are used for conventional sand-moulded castings. Further, majority of the materials used in this technology are reclaimed and recycled and the process uses only a fraction of the materials, resources and energy as compared to conventional technologies.
It seeks to deliver enhanced value to all its stakeholders: customers, shareholders, employees and society, by economising, optimising, re-designing, re-engineering, reclaiming and recycling and offering sustainable manufacturing by imbibing the principles of Zero Defect – Zero Effect. While PTC has invested considerably in equipment, machinery, technology and infrastructure, it has also constructed a platinum rated green building & installed rooftop solar, employed rainwater harvesting, set up effluent and waste treatment plants and invested in fume extraction and exhaust systems so that it can deliver the highest quality parts while honouring its responsibility towards the environment and future generations.