Aerospace
Since 2016, PTC have been manufacturing components for the Domestic Aerospace sector and have recently embarked on the AS9100 and NADCAP qualification process to serve our European and North American customers.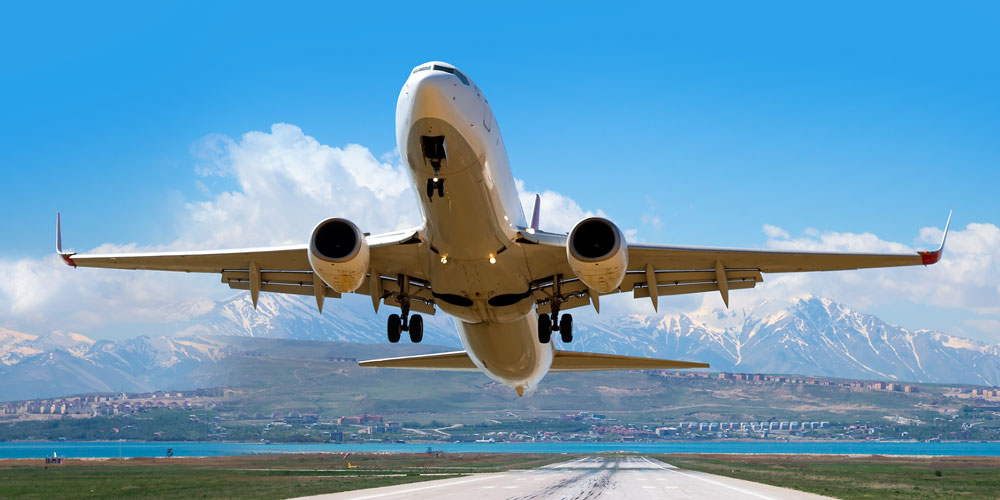 Our state of the art Aerospace facility comprises of in house capability from pattern manufacture through to final machining of components in Titanium and High Nickel Super Alloys. Using our unique Printcast technology, PTC can produce patterns in a very short timeframe so can offer regular production runs with extremely high repeatability and integrity.
Oil & Gas
The traditional Oil & Gas market sector has been the backbone of PTC's Casting business since the 1960's and has helped the business develop into the large scale reputable manufacture of High Quality castings that it is today. With experience producing near net shape valve castings, and complex geometry ancillary components, PTC has the technical excellence to work with you for both volume production, but also complex, low volume specialist parts in unique alloys or extremely corrosive working environments.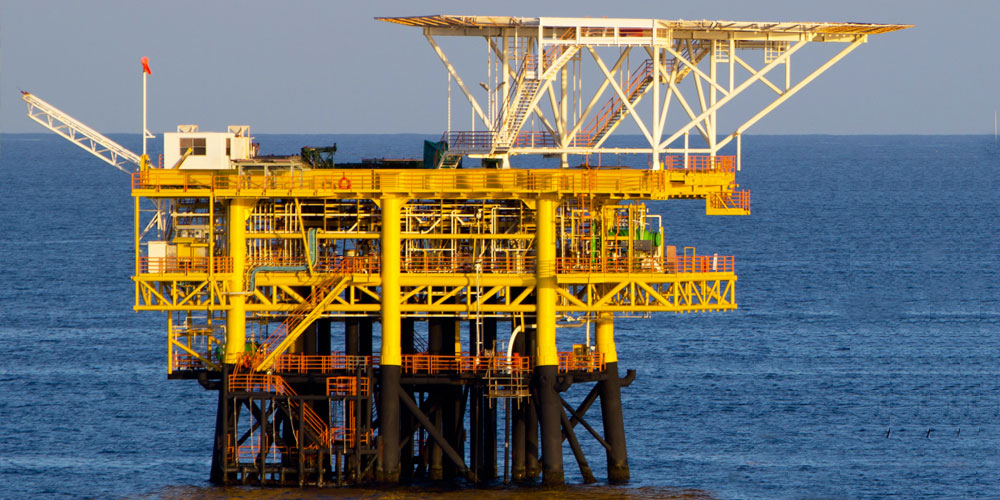 The PowderForge technology can complement the traditional casting manufacturing offering by offering bi-metal solutions for extreme working environments, where traditionally a corrosion or wear resistant overlay was applied. This HIPped Metal Powder solution is available in house and can be supplied as a complete offering with the casting process.